Private 1-on-1 Shows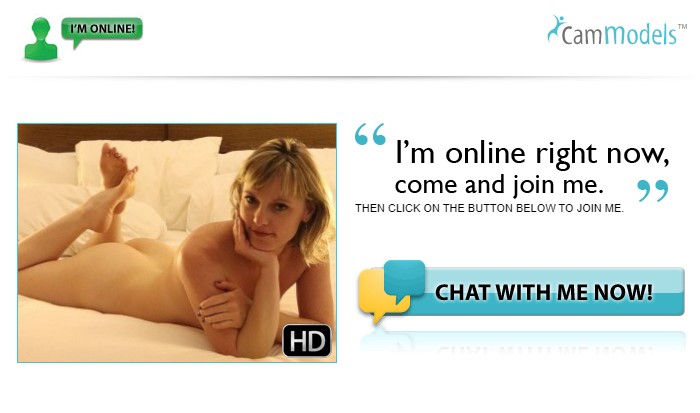 If you'd like to have me all to yourself, just click this link: TAKE ME PRIVATE. Find me in my public room for a quick chat and then maybe you and I can get naked and have some fun together.
Currently Online
Thursday night at 11p EST you will find me on my main cam network, doing a 1 hour LIVE show for my member's. Please click on the banner below for access to the chat room.

This is a chance for you and me to get to know each other, not to mention, I masturbate during the hour long session. I am very interactive, always in a good mood and I genuinely want to know how your day was, and what is going on in your world. I laugh easily, cum loudly and love the banter back and forth between the chatters.
Gold Shows (Group Shows)
You will find me online most evenings, and with your membership you have unlimited access to my chat room, using the banner above. I often run gold shows, which is a group of viewers coming together for a fun time. You will have FREE access to these shows, with no pressure to give any extra $$$ - all for being a member of mine.
VNA Girls
With your membership, you gain instant access to LIVE webcam shows on two (2) different networks.
Monday Night at 11p EST you will find me on the VNA Network. For access you must click on the VNALive banner, which is directly below. With your membership to my site, you now have full access to their entire network of cam shows. You will find 30+ hours of amateurs and well known porn stars doing weekly cam shows for member's of this network.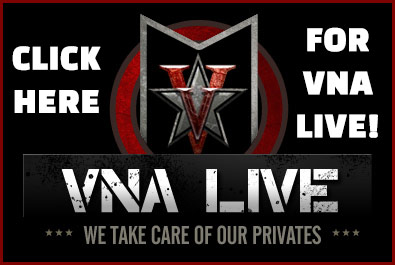 More For You from Vette Nation Live!